The Rural Behavioral Health Region
The Rural Regional Behavioral Health Policy Board represents a six-county region in northeastern Nevada, which includes Elko, Eureka, Humboldt, Lander, Pershing, and White Pine Counties. The combined area of this region is slightly larger than the state of Mississippi, and the total population sits just under 100,000.
The large expanse of space covered by this region and the geographic distance to specialty services, influences many of the Board's priorities.
Members
Chair, Fergus Laughridge, Health Director/Health Officer, Fort McDermitt Tribal Health Center ( Fort McDermitt Tribes and Huboldt County)
Other members of the Board in no particular order: 
Amy Adams, Certified Substance Abuse Counselor (White Pine County)
Amanda Osborne, Human Services Director (Elko County)
Dr. Erika Ryst, Child Psychologist (remote)
Bryce Shields, Pershing County District Attorney (Pershing County)
Steven Brotman, Director of Behavioral Health Services at Nevada Health Centers (remote)
Sarah Dearborn, Social Services Chief II at Nevada Medicaid (remote)
Brooke O'Byrne, representing the interests of behavioral health service users and their family members (remote, previously Humboldt County)
Senator Pete Goicoechea, representative of the Nevada Legislature (Eureka, Elko, White Pine, and other rural and frontier counties outside the Board's region)
Jeri Sanders, Peace Officer I (Eureka County)
Matt Walker, CEO of William Bee Ririe Hospital (White Pine County)
Sean Burke, Director of Lander County EMS (Lander County)
Board Priorities
Rural Regional Behavioral Health Policy Board's 2021 Priorities:
Transportation to and from behavioral health services, both in crisis and sub-acute conditions
Improved Medicaid and Medicare reimbursement rates for behavioral health services
Behavioral health workforce development, including filling provider gaps and ensuring high-quality care
Improved quality of behavioral health data
Improved interagency communication and partnership
Develop and improve access to high-quality services for Youth, Elder, and Minority groups
Improved quality and access to Veterans' services
Gaps & Needs
The primary gaps and needs of the Rural Region include:
Mental health crisis stabilization centers.
Expanded transportation to and from both crisis facilities and outpatient behavioral health care. Currently, most transportation to crisis care outside of the community is facilitated by law enforcement or EMS, which may cause a community safety issue if those services are needed in the home community. While there are some options for outpatient transportation, they may not fit with a patient's urgent care plan, may be expensive, may have to be scheduled too far in advance, or may not get the patient to/from care in a timely manner. 
Appropriate numbers of behavioral health providers to meet community needs. This includes LMFTs, CPCs, LCSWs, Psychologists, Psychiatrists, and all types of drug and alcohol counselors. 
Availability of care specifically for children and youth.
Safe and sober transitional housing in all communities for those in recovery.
Initiatives
The Rural Regional Behavioral Health Policy Board and the Rural Regional Behaviroal Health Coordinator are currently working with communities to identify appropriate initiatives to implement within the region. 
Recommendations
The Board has the following recommendations to the Commission on Behavioral Health and any other state agency affecting behavioral health services in the Rural Region:
Increase investments in Nevada Medicaid reimbursement for behavioral health services;
Increase resources and program choices to address the needs of high-risk populations, including youth, the elderly, and ethnic or racial minority groups;
Support programs that assist and support service members, veterans, and their families (SMVF) in a way that is competent to military culture;
Support programs and funding that would increase the number of behavioral health providers across the state of Nevada;
Support novel behavioral health transportation solutions and pilot programs.
Click to select Behavioral Health Region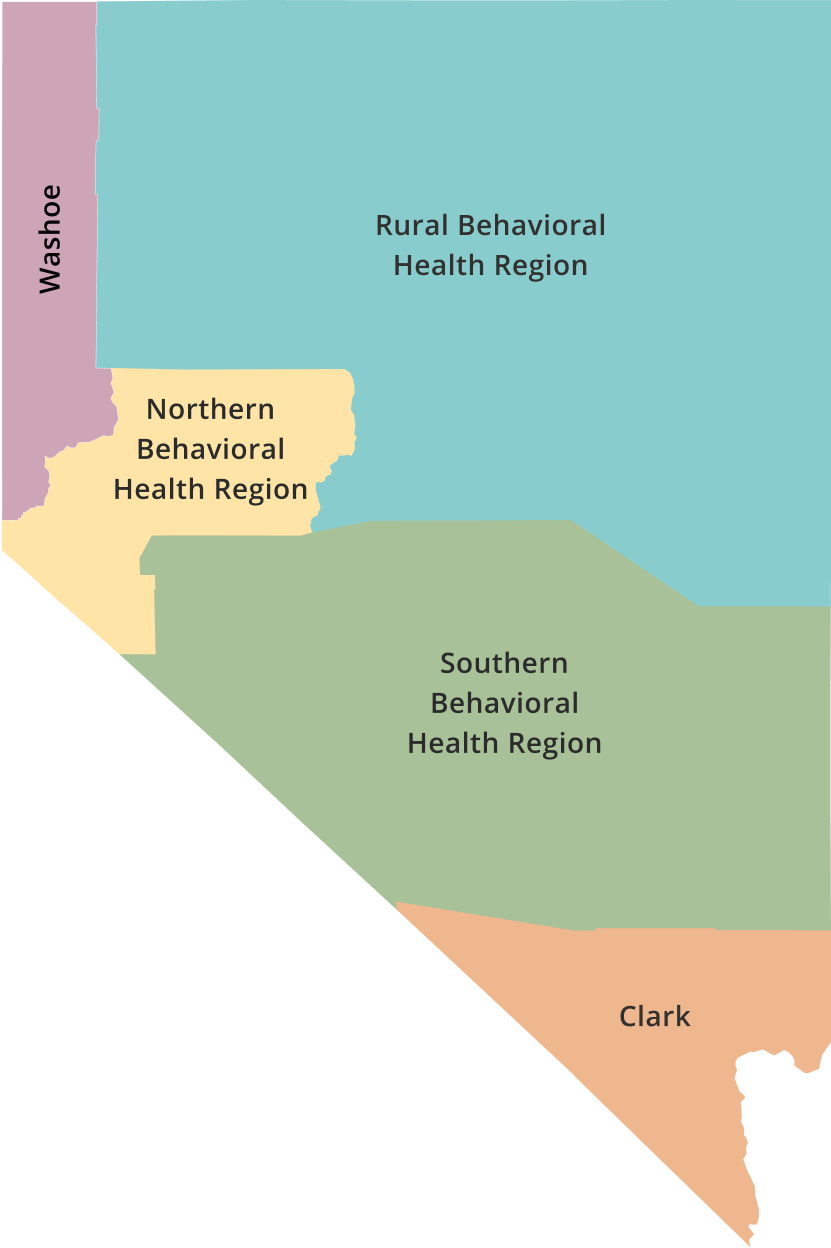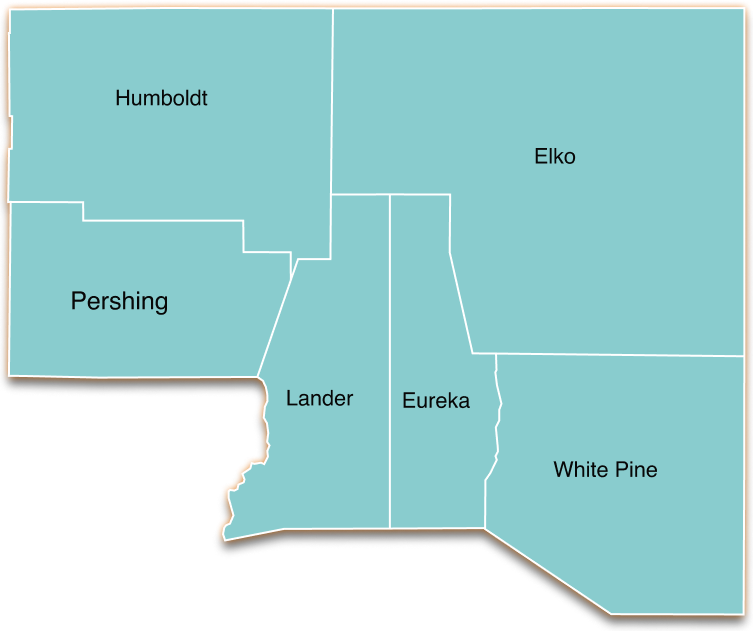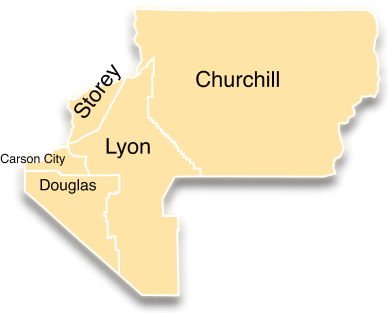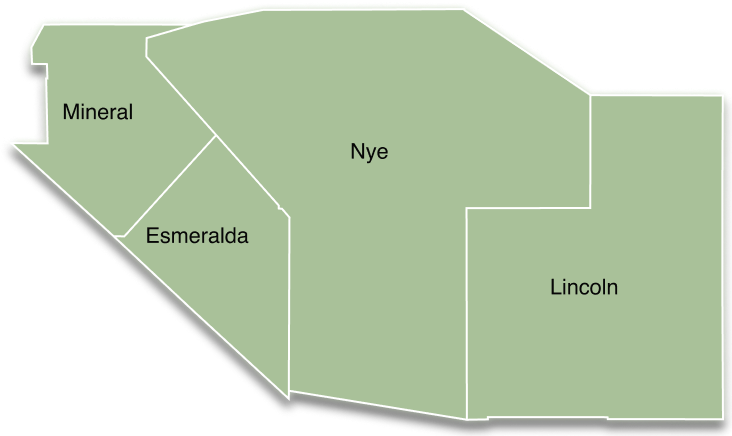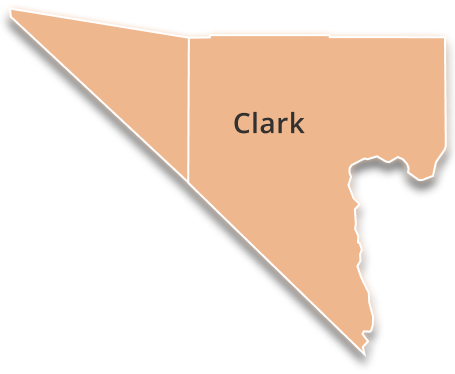 Rural Behavioral
Health Region
Washoe Behavioral
Health Region
Northern Behavioral
Health Region
Southern Behavioral
Health Region
Clark Behavioral
Health Region
Publications and Reports
Type
Group
Name
Region
Date
Download
Data
DOSE Report – Aug '22 – Rural Region
Rural
09/12/2022

Preview

Download

Advocacy, Board Reports, Data
Rural RBHPB 2021 Annual Report
Rural
03/24/2022

Preview

Download

Legislation
SB 44 – As Enrolled – 2021 Nevada Legislative Session
Rural
09/21/2021

Preview

Download

Data
2020 Rural Behavioral Health Profile, DPBH Office of Analytics
Rural
09/17/2021

Preview

Download

Resources
Rural Call Lines 1-Pager
Rural
09/17/2021

Preview

Download

Board Reports
2020 Annual Report: Rural Regional Behavioral Health Policy Board
Rural
09/16/2021

Preview

Download
Contact
Valerie Cauhape Haskin, MA, MPH
Rural Regional Behavioral Health Coordinator The Family Support Center