The Washoe Behavioral Health Region
Washoe County is home to over 6,600 sprawling square miles, bordering both California and Oregon with nearly half a million residents who call our region home. Washoe County's recreation and outdoors experiences are second to none with 49 beautiful parks, 161 miles of trails, and more than 10,000 acres of open space. Washoe County's 24 departments are managed by the county's top executive, the Washoe County Manager, and governed by five elected County Commissioners, who also serve as the Board of Fire Commissioners for the Truckee Meadows Fire & Rescue.
In 2019, the estimated population for Washoe County was 469,963, a 10.3% increase from the 2010 estimated population. With 15.2% of Nevada's population living in Washoe County, it is the second most populous area in the state, with an approximately equal percentage of females and males.
More demographic information can be found on the County's home page at Washoe County, NV.
Members
Washoe Regional Behavioral Health Policy Board Members  
The WRBHPB membership is comprised of individuals who meet the professional criteria outlined in NRS 433.429. Members of the WRBHPB share the same vision and goals as the Substance Abuse and Mental Health Services Administration (SAMHSA) and the recommendations born out of this vision serve to move Nevada closer to achieving these objectives. They strive to increase awareness and understanding of mental health and substance use disorders, promote emotional health and wellness, address prevention of substance use disorders and mental illness, including those with serious mental illness and to increase access to effective treatment and support recovery. They believe it is necessary to always work towards diversity and equitable treatment in both service delivery, resources, and workforce development. They are committed to working with State, County, and other professional associations to address training, data, and financing issues.
JULIA RATTI  
Director of Programs and Projects  
Washoe County Health District  
Policy Board Chair  
STEVE SHELL  
Vice President of Behavioral Health  
Renown Health  
Policy Board Vice-Chair  
SARAH PETERS  
Assemblywoman, District 24  
Nevada State Assembly  
HENRY SOTELO  
Attorney  
Reno Muni Legal Defender  
SANDRA STAMATES  
Community/Family Representative  
Behavioral Health Families  
WADE CLARK  
Lieutenant,  
Reno Police Department  
CHARMAANE BUEHRLE  
Director of Community Outreach and Business Development
WellCare
KRISTEN DAVIS-COELHO  
Chief Behavioral Health Officer/Psychologist  
Northern Nevada HOPES 
FRANKIE LEMUS  
Behavioral Health Coordinator  
Washoe County Human Services Agency  
CINDY GREEN  
EMS Coordinator  
Reno Fire Department  
DANI TILLMAN  
Executive Director  
Ridge House, Inc.  
DOROTHY EDWARDS  
Washoe Regional Behavioral Health Coordinator  Washoe County Human Services Agency
Board Priorities
Regional priorities and strategies are informed by meetings and presentations as well as  data and research . Several focus areas have emerged and  are identified for board support, influence, and collaboration, keeping in mind that priorities and strategies will change based on legislative sessions as well as  emergent needs based on events, economy, etc.  Current priority areas include:
Behavioral Health Crisis Response

Short-term care for patients experiencing an acute psychiatric and/or substance use crisis that could escalate to a point of requiring hospitalization. The goal is to mitigate unnecessary jail or emergency room time and deliver the appropriate services at the appropriate time and place with proven outcomes that have saved States millions of dollars.
Collaborative with law enforcement, mobile outreach teams (MOST for Washoe County), peers, behavioral and physical health teams to deliver a patient-focused, recovery-based facility.

Equitable Focus on Substance Misuse

Behavioral health encompasses both mental health and substance misuse

Behavioral Health Response: Before, During and After a Crisis/Disaster

Any type of disaster/emergent event can create significant behavioral health issues through loss of loved ones, possessions, financial impact, isolation

Community Health Improvement Plan (CHIP)

A plan of action to address local conditions that are contributing to or causing poor health in Washoe County. Strategies and tactics identified within the CHIP are addressed through partnerships with a diverse array of community-based organizations, with the Health District taking on a supportive role.
The Washoe Behavioral Health Policy Board committed its support of the BH focus areas.

Behavioral Health Data
Gaps & Needs
Based on the priority areas, certain related gaps and needs were recognized
Behavioral Health Crisis Response

Through its deliberations and briefings by behavioral health experts from National, State and Local organizations in 2018/2019, WRBHPB recognized the need for crisis response/stabilization services in the county. A crisis system is only as healthy as its ability to provide timely and effective care for those in need. Challenges in current crisis systems often revolve around access to the right care at the right time. Lack of access frequently leads to an escalation of the crisis that then requires a more costly intervention. 

Equitable Focus on Substance Misuse 

While it is generally known and accepted that behavioral health encompasses mental health and substance misuse, there has been some concern expressed that the focus of programs, funding, and policy within our region and statewide,  might be inequitable between the two. Understanding that the two are often co-occurring, the Board realized a need to work to ensure inclusion and collaboration of all sectors of behavioral health. 

Behavioral Health Response: Before, During and After a Crisis

If we learned anything from the COVID-19 public health crisis, it is that we need a more robust plan and trained staff who can cope with the sometimes-overwhelming behavioral health consequences of an emergent event. 

Community Health Improvement Plan (CHIP) 

The CHIP, developed by the Washoe County Health District is a plan of action to address local conditions that are contributing to or causing poor health in Washoe County.  Behavioral health was seen as a top concern cited by the community and is one that greatly suffers from lack of adequate resources and available workforce. It also ties in closely to the housing focus area as many chronically homeless individuals suffer from mental illness and substance use disorders, and adequate housing is seen as a critical foundation to providing successful treatment. 

Behavioral Health Data

The Board understands that accurate data around behavioral health is necessary to inform trends and assist making decisions. Any success of a data-driven approach depends on the existence of data, the quality of the data gathered, as well as the rigor and pertinence of its analysis and interpretation. Relevant data can be found on the Data Dashboard of this website and included in the Behavioral Health Profile as well as the Annual Report.
Initiatives and Strategies for Success
Behavioral Health Crisis Response

To address this problem, in 2018-2019, the Board looked to experts in DPBH as well as organizations in other states who have addressed this common challenge. DPBH staff recommended a model of crisis care which proposes crisis response/stabilization facilities. These are considered an emergency healthcare alternative, providing persons with an acute behavioral health problem (including co-occurring disorders) with prompt action, gentle response, and effective support in a respectful environment. Crisis stabilization targets individuals who are experiencing an acute crisis of a psychiatric nature that may jeopardize the current living situation. The goals of these services are to prevent hospitalization, incarceration, and establish community stabilization, safety plans, and case management as appropriate. The strategy for success for this State supported endeavor began in the 80th legislative session, with the introduction and passage of Assembly Bill 66 – which addressed components of this type of facility.  During this biennium the board's strategy for moving forward, included the completion of an assets and gaps analysis, an on-site visit to one of the originators of the concept in Arizona and an increased collaboration and pointed planning meetings, with partners including State, City and county leadership.
The 81st legislative session saw the passage of several pieces of legislation related to behavioral health and the beginning steps of the Washoe County Crisis Response and Stabilization Implementation Plan. (More to come on this!)
Senate Bill 69:  SB69 Text (state.nv.us)

Equitable Focus on Substance Misuse 

Presentations from all facets of behavioral health, including substance use to present and solicit support for including substance use in activities, including BDRs.
Senate Bill 69 (passed) contained some reforming proposals around substance use

Behavioral Health Response: Before, During and After a Crisis

Development of Behavioral Health annex to the Regional Emergency Response Plan.
Training in Psychological First Aid and similar trainings and development of community response teams to participate in response activities.
Resiliency Project


FEMA grant through State to Regions
Collaborative effort between Washoe County HSA and Washoe County Health District
Crisis Counselors (Ambassadors) calling every COVID positive individual to assess, offer services. Eventually secondary and primary affected populations
Washoe has exceeded the required number of contacts 

Community Health Improvement Plan (CHIP)

Participation in Build for Zero homeless project; data reports
Publication of Behavioral Health Profile

Behavioral Health Data 

Development of Data Website (you're here!)
Continuation of data collaboration
Recommendations
Behavioral Health Crisis Response

Support and commitment of regional leadership for the continuation of the Crisis Response and Stabilization Implementation Plan
State funding to support implementation
Continued review of legislation that needs creation/revision related to Behavioral Health

Equitable Focus on Substance Misuse

Continued support of a diverse substance use disorder prevention and treatment community.
Ensure Focus for a diverse community

Behavioral Health Response: Before, During and After a Crisis

Continue recruitment of mental health volunteers
Work towards exercises to review the plan, for future preparedness

Community Health Improvement Plan (CHIP)

Continue support of the CHIP

Behavioral Health Data 

Continue collaboration and outreach to ensure accurate and reliable data
Click to select Behavioral Health Region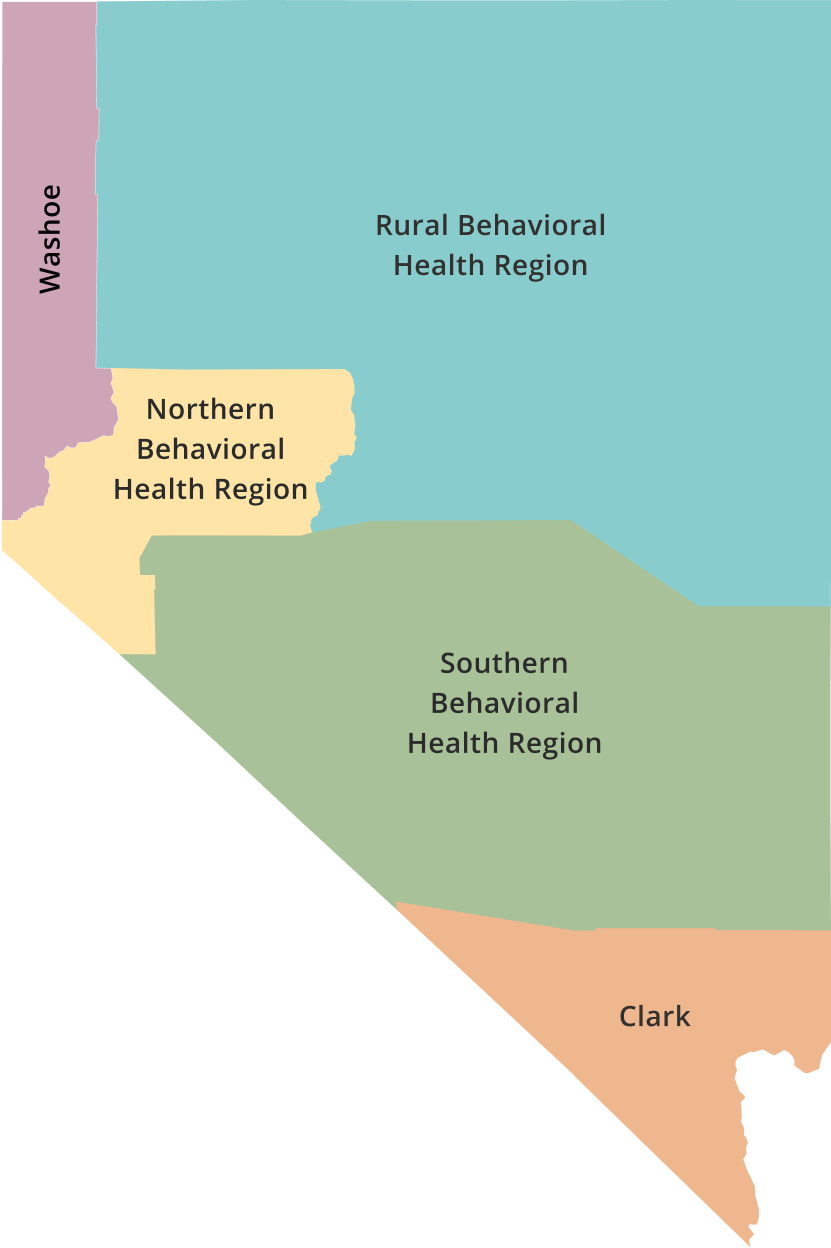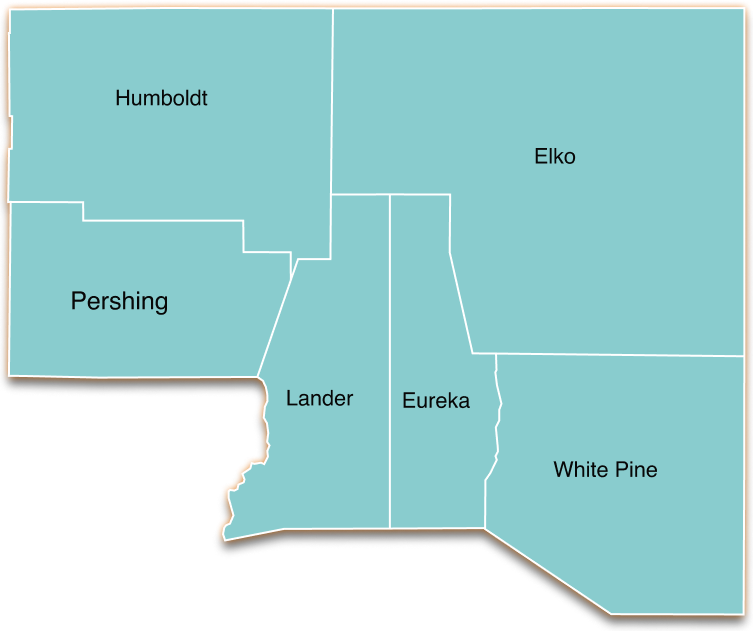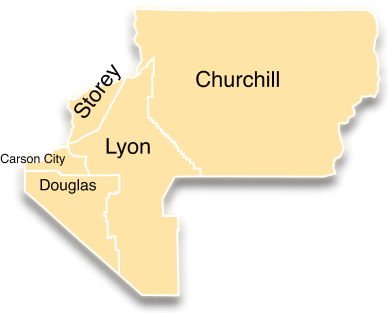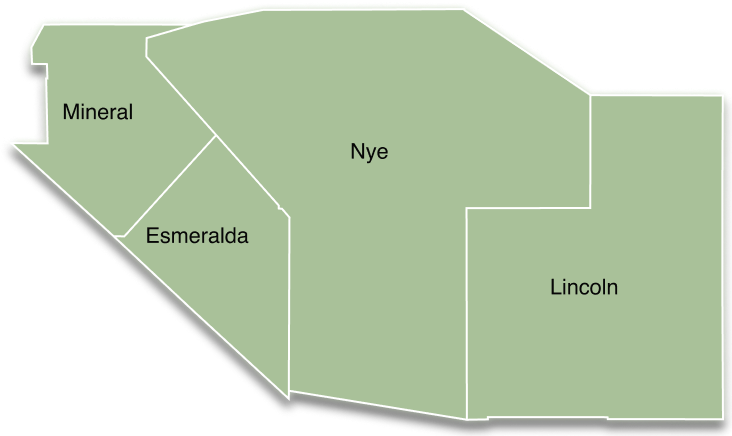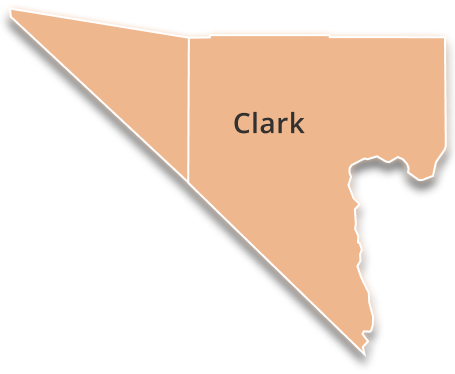 Rural Behavioral
Health Region
Washoe Behavioral
Health Region
Northern Behavioral
Health Region
Southern Behavioral
Health Region
Clark Behavioral
Health Region
Publications and Reports
Type
Group
Name
Region
Date
Download
Washoe Regional Behavioral Health Policy Board Agenda October 9th, 2023
Washoe
10/02/2023

Preview

Download

Washoe Regional Behavioral Health Policy Board December 12 Agenda
Washoe
12/07/2022

Preview

Download

Washoe Regional Behavioral Health Policy Board Meeting Agenda: 11/14/2022
Washoe
11/03/2022

Preview

Download

September 2022 WRBHPB Meeting Minutes
Washoe
11/03/2022

Preview

Download

Data
DOSE Report – Aug '22 – Washoe Region
Washoe
09/12/2022

Preview

Download

Moving Towards Hope 5K
Washoe
09/05/2022

Preview

Download

WRBHPB September 12th Agenda
Washoe
09/01/2022

Preview

Download
Contact
Dorothy Edwards
Washoe Regional Behavioral Health Coordinator